Colour matching gelcoat with pigments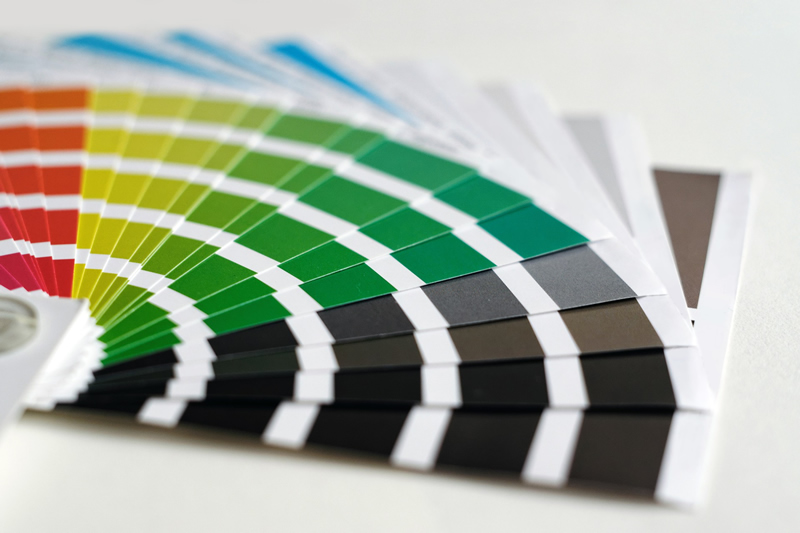 1.
Identifying the colour

†Unlike mixing paints, colour matching gelcoats with pigments can be tricky, but it is possible to get a close match.†

Most gelcoat colours have a code commonly known as a RAL or BS number. In some cases you may already have this RAL/BS number which makes the whole process much easier, you will notice that our website has a vast range of colour pigments and coloured gelcoats however we do not hold stock of every colour, we tend to stick with the most popular due to expiration dates on this product.†

If you do not know the RAL/BS number for your gelcoat it may be worth contacting the manufacturer of the product you are trying to match.† If you are lucky they may have this and even be able to supply you a small amount of the original colour if the manufacturer is still around and producing these.††

If you cannot track down the manufacturer then RAL/BS charts can be used to offer up to your project to identify the colour much like using a paint colour chart from a DIY store or car paint supplier.† However unlike in the paint cards in the paint industry, the RAL/BS books are not free issue and can be costly usually averaging around £30-£40. This may not seem much to the professional boat builder or GRP fabricator but it is quite a lot for a DIY user or hobbyist wanting one colour. Luckily we do stock these for charts for a more economical price of £9.95.

Remember if you do obtain a colour chart always cross reference it with our online stock as we do not hold stock of every colour featured. We can on occasion order a colour in however the minimum amount required from our supplier may exceed your projectís requirement. Minimum requirement is usually 5kg of pigment which is enough to pigment upto approx. 50kg of gelcoat.†

†
2.
Mixing the coloured pigment

So letís assume you do not know the RAL/BS code you need, and you canít match the colour to anything on the chart, this is sometimes due to colour fading or simply a manufacturer has made their own unique colour.††

Firstly you will need to ensure the surface is clean so that you can be sure you are matching to the true colour of the part, if there are signs of fading then you may need to abrade slightly with 1500 grit paper then polish with polishing compound to a shine.†

Make sure you have good lighting, natural light is the best source for colour mixing.†

Choose a coloured Gelcoat to use as a base, for example if mixing a mid-blue then you may wish to try starting with a white and slowly introduce dark blue until you notice the colour getting close.†

Every now and then dab a small amount onto the part to check your progress. Try not to be impatient and add too much of the darker colour as it is more difficult to lighten the colour again due to the amount of white you will need to tone it back down.†

Once you feel happy with the colour then mix a small batch with catalyst and apply to the edge of a scrap piece of white board or paper and leave to cure. It is important to put your sample onto a white surface to show up the true colour, you donít want your sample to be affected by a dark background.† Once cured offer the edge of your cured sample up to the part and check it still matches as the colour can be affected by the cure cycle. Adjust the colour to suit if this is the case.†

Whites and off white shades are probably the hardest colours to match, a very useful link to an excellent video on this was passed onto us from a customer trying to match to an off white here is the link https://youtu.be/yoURRmkD8MY

†

This advice and information is given in good faith for guidance only. and is given without warranty, users should determine information given and using their own judgment to determine suitability.†

†

To reassure our customers - all materials supplied by East Coast Fibreglass Supplies are of the finest quality, manufactured by companies such as Scott Bader, DSM, Owens Corning to name but a few, who all have supplied materials into the Composites industry for many years on a global scale. Samples from every batch manufactured are retained for testing, should the need arise.