ECF Loyalty Points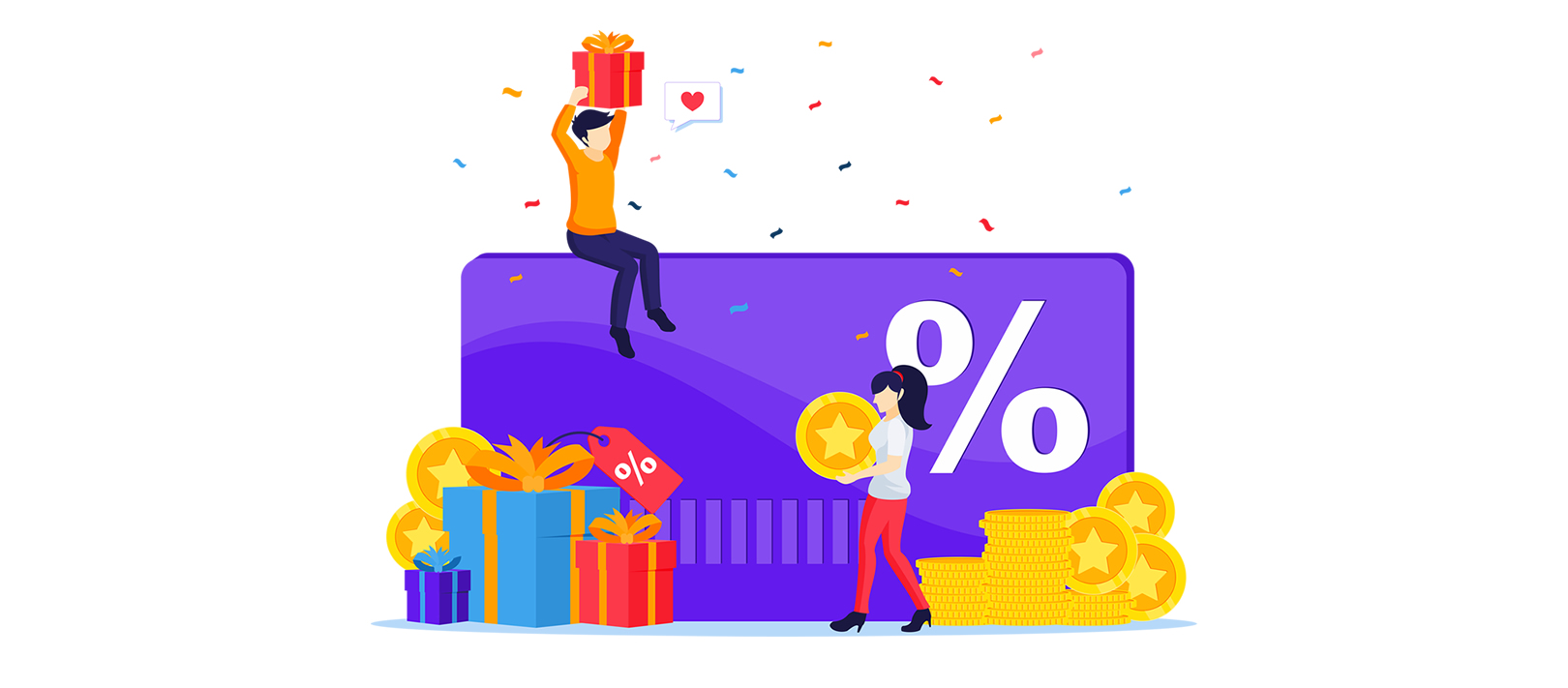 This is our scheme to reward our loyal customers and give a little bit back. It's our way of saying thank you for your continued custom.
Every time you spend a £1 online with us, you earn 1 point. Every 100 points you earn is worth £1 which you can then redeem against future purchases. PLUS if you review one of our products you'll be awarded 10 bonus points!
It's as easy as that - Nothing to fill in or send off for, nothing to sign up to, no codes to enter - Points are automatically applied to your account and are offered during checkout on a future order.
Ts & Cs (The small print)
We reserve the right to amend or withdraw this promotion at any time.
ECF Loyalty points may not work in conjunction with other offers.
100 points must be accrued before discount can be claimed.
Loyalty points are valid for 12 months from the date of initial purchase.
Review points are only given for unique genuine reviews on products you have purchased.
Points are awarded for product purchases only: not shipping.
Points can not be transferred or exchanged for cash. Only valid as discount on website purchases.
This is a website promotion only – Points are not earned on telephone orders.
Points are not awarded on guest checkouts, only to registered customer accounts.